Shop Eco-friendly Products
~Don't blow it. Good planets are hard to find~
~We are living on this planet as if we had another one to go to~
Unless you strongly believe in Elon Musk's idea of making Mars as another habitable planet, do remember the above quotes by heart. Our planet Earth can only produce finite number of resources and can withstand only certain degree of greenhouse emissions. Therefore it is utmost important for all of us to reduce our carbon impact on the environment and make this planet a sustainable place to live.
Here at CEF Sustainability Shop, we've carefully selected products that will help you conserve resources, save money and live a eco-friendly life. I use most of these products myself, I highly recommend them, and I think you'll just love them.
Someone has rightly said,
Sustainable development is that which meets the needs of the present without compromising the ability of future generations to meet their own needs
SOLAR GENERATORS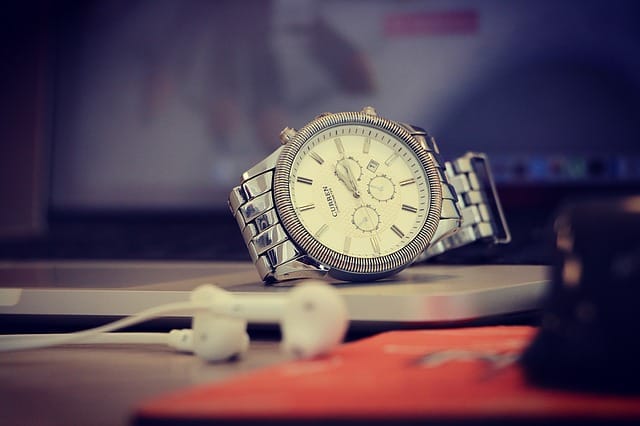 SOLAR WATCHES
SOLAR BACKPACKS
SOLAR LIGHTS
ENERGY CONSERVATION
WATER PURIFIERS
SOLAR POWER BANKS
SHOPPING BAGS
WATER CONSERVATION
SOLAR WATER PUMPS
Note: CEF may receive a commission from purchases made through links in this shop. Doing this does not cost you a penny more. We are a participant in the Amazon Services LLC Associates Program, an affiliate advertising program designed to provide a means for us to earn fees by linking to Amazon.com and affiliated sites.